Welcome to Live Oak Estates
When a loved one needs increasing help with activities of daily living (bathing, grooming, dressing, mobility, meals, supervision of medication, etc.), and caring for them yourself becomes difficult, Live Oak Estates is here to provide that assistance while allowing your loved one to continue to live in a home-like environment.
Living at Live Oak Estates is the next best thing to living at home. The facility is owned and operated by two healthcare professionals with considerable experience in senior care. We provide an atmosphere designed to feel like home with warm, attentive caregivers, and qualified supervision of dietary needs, medication management, and socialization needs. We are able to provide personalized care by offering a great caregiver to resident ratio.
Assisted living is a senior care housing alternative to nursing home placement for those not requiring 24 hour nursing care. We want your loved ones to be part of our family, and we make every effort to make individuals feel like they are in their own home.
All three homes within the Live Oak Estates community meet the requirements of the Texas state licensing standards and holds a current license with the Texas Department of Aging and Disability Services (DADS) and Health and Human Services (HHS). Each home is a licensed Assisted Living Facility.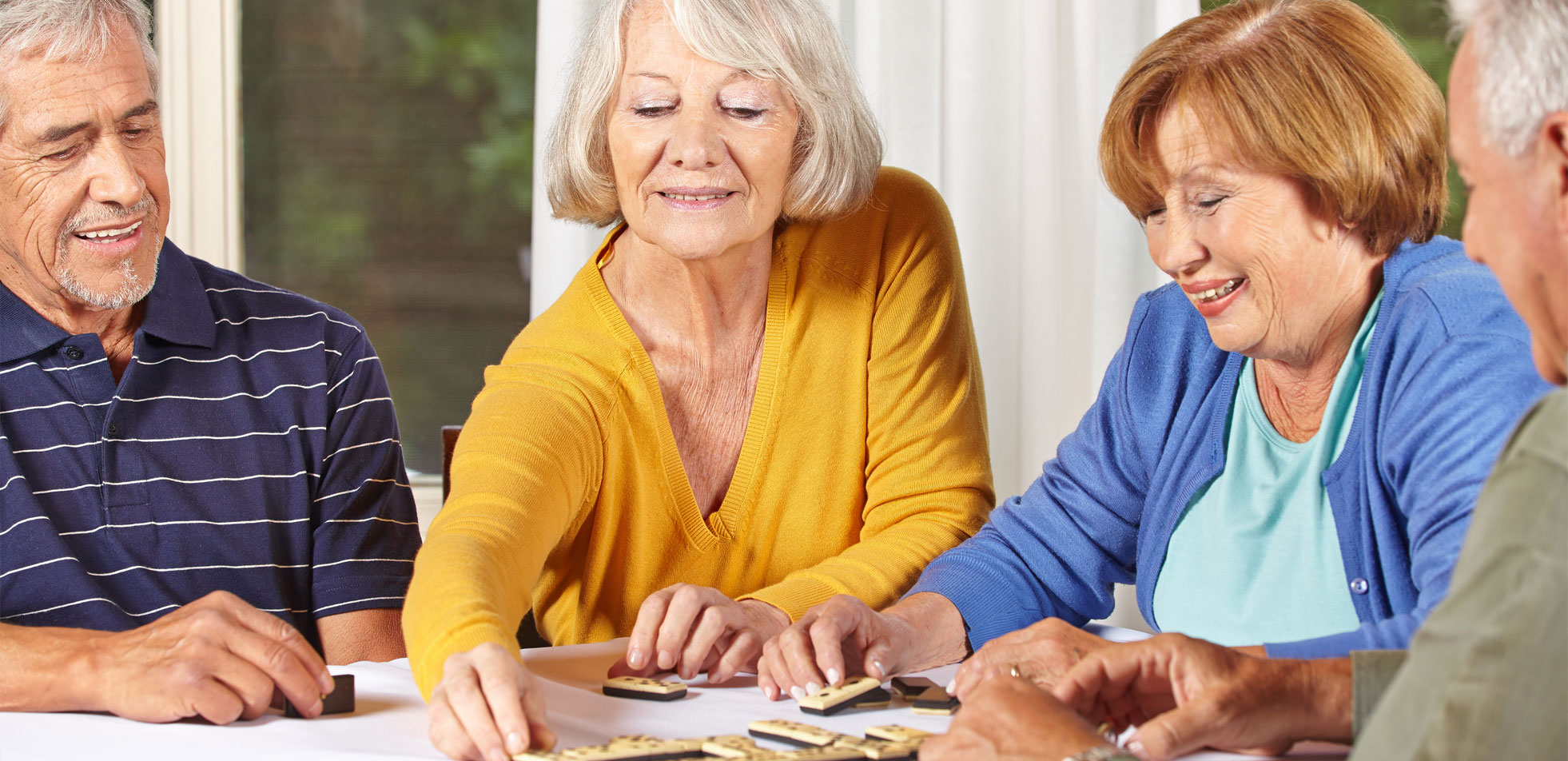 We're Here to Help
Knowing that your loved one is in good hands provides you with peace of mind, and your loved one with a safe, caring place to be. We also provide "aging in place" which will allow your loved one to remain in the home as their needs change.
Located in South Austin
All three of our homes are located in South Austin with convenient access to Mopac, I35 and FM1626.